Wellbeing that works
16 Dec, 2022
5 Mins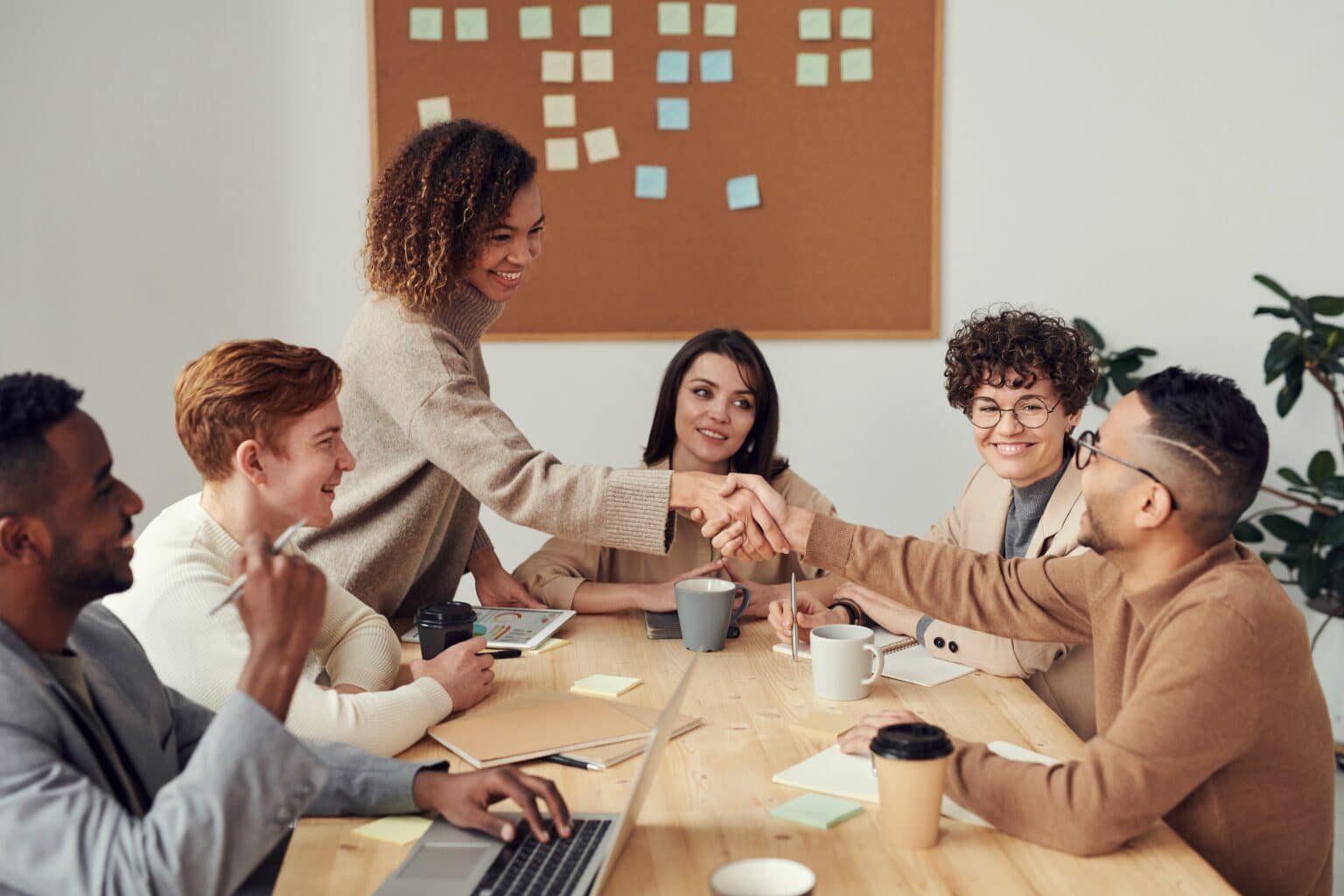 Workplace wellbeing relates to all parts of our working lives including the environment we work in, the culture we experience, and our feelings about the work we do.
At JCW Group we believe that employee wellbeing is the biggest responsibility we have as a business, and that's why we've launched Wellbeing that Works, an initiative to help guide employers on how to shape their mental wellbeing practices, and for our own employees, as we make strides across JCW Group to become an ever better employer.

As an employer your attitude towards wellbeing in the workplace, and your understanding of the importance of wellbeing in general is now one of the things that can distinguish you in your sector. Employers who demonstrate they take wellbeing seriously put themselves ahead of the competition, build a more inclusive culture and attract high quality employees.

Why is wellbeing so important to us

Promoting wellbeing at work can help create a positive working environment by minimising stress levels, improving employee satisfaction and engagement. The average person will spend 80,000 hours at work in a lifetime, which is a long time if you don't feel listened to, supported or respected. That's why we launched Wellbeing that Works, to create a benchmark for wellbeing in the workplace.

In order to build a working environment that creates safety, collaboration, and a platform for growth, all areas of workplace wellbeing should be addressed. For us, this includes:

Social Wellbeing: Our social wellbeing includes rewards and recognition, employee voice, diversity equality and inclusion, community activities and family-friendly policies.

Physical Wellbeing: From staying in shape to keeping illness at bay, physical health can have a big impact on workplace wellbeing and includes physical activity, nutrition, and environmental factors.
Mental Wellbeing: This relates to mental health, sleep, and rest, and is about creating an environment where people feel comfortable to speak up and are supported when they do so.
Financial Wellbeing: Fair pay, advice, support, and resources to help you manage finances effectively ensuring you have a healthy financial future.
Changes we've made
We know that there's always more than can be done so we are always trying to implement changes across JCW Group to put Wellbeing that Works in action and create positive change. Some of the key changes we've implemented across the business include:

Flexible working – For us this means giving our employees the autonomy to work how they feel is best; this includes a hybrid working model so employees can effectively collaborate in the office and also as home. We also recently introduced a 'work from anywhere' benefit where employees can have the flexibility to work anywhere for a certain number of days a year.

Mental health benefits – We implemented a number of changes to improve mental health, employees can take 'mental health days' as last-minute annual leave when they most need it. We also have mental health first aiders to provide dedicated mental health support to peers, these individuals have all passed a mental health first aid course and are there to provide confidential one-to-one support. Finally, all new starters receive wellbeing and resilience training ensure they have the tools to thrive in a recruitment role.

Support benefits– We have a buddy system in place for mentoring to provide a structure to give employees support and guidance throughout their career. We also enhanced our family leave so those taking maternity leave will receive full pay for four months, and our paternity leave policy ensures you receive full pay for two weeks. We also have Health Assured as our Employee Assistance Programme partner to offer staff free 24/7 for you and your immediate family to confidential emotional support, legal guidance, financial resources and more.
Customer and community wellbeing
As global talent experts, we help firms build teams and create environments for people to thrive. That's why our responsibility extends beyond our own employees, to include our customers and communities too, and why workplace wellbeing is now a key part of our overall business purpose.

Wellbeing in the workplace isn't just about our employees, but about ensuring everyone we work with has access to the information and knowledge needed to improve their own wellbeing. Our Wellbeing that Works initiative supports our customers and communities through.

Our wellbeing report is available to download now to help you shape your Wellbeing practices.