JCW Group promotes Nick Giordano to Managing Director in Boston
08 Feb, 2023
2 Mins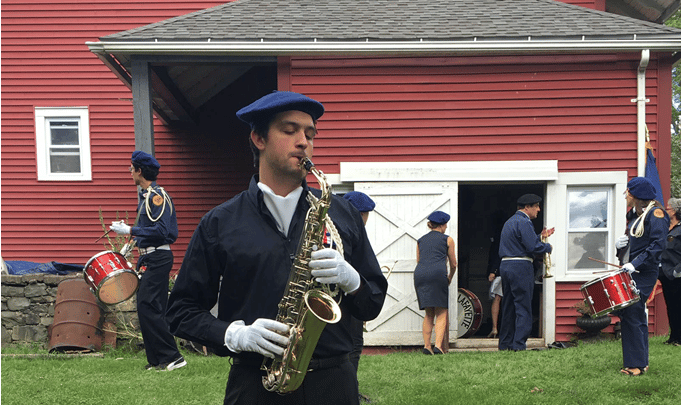 JCW Group is delighted to announce the promotion of Nick Giordano to Managing Director in Boston. Nick joined in November 2012 as an Associate in New York and has since worked across three markets and two offices. Starting his JCW career working in credit risk, Nick's journey into management began in 2019, managing a team of four in New York which grew to ten throughout the pandemic. Towards the back end of 2021, Nick relocated to launch JCW Group's newest office in Boston, whilst continuing to manage his team in New York.
Now Managing Director in Boston, Nick is responsible for leading the office of 18 consultants across Catalyst and JCW Group's Major Accounts team.

Et Halstead, CCO of JCW Group, commented: "Nick is a truly unique personality. I can't thank him enough for the effort and support he has provided over the years. One thing you can count on with Nick is that despite his busy schedule, if you need him, he will always make time. Nick recently relocated to help launch our new office in Boston last year which is now running smoothly. Nick has been a constant in the business for years and this promotion is well deserved."

Commenting on his promotion, Nick said: "In my first six years at JCW Group, I had no intention of being a manager, I was more interested in getting my head down and working in sales but after a few years in the business the course of natural progression took place, and it was time to take on my own team. It was only after I took on this position that I realised I actually got a lot of joy from management. Acting as a leader and mentor to my team has been very rewarding and I have enjoyed being able to guide and support them as they progress in their careers.

I can honestly say, the people are what make JCW Group amazing, and that applies to every division from Associate to C-Suite. There is a big team effort here and I really care about what we're building. JCW Group has proven to me that through grit, there is growth, and I can't wait to see where greatness lands."