JCW Group promote Nicole Weston to Senior Director in New York
31 Oct, 2022
2 Mins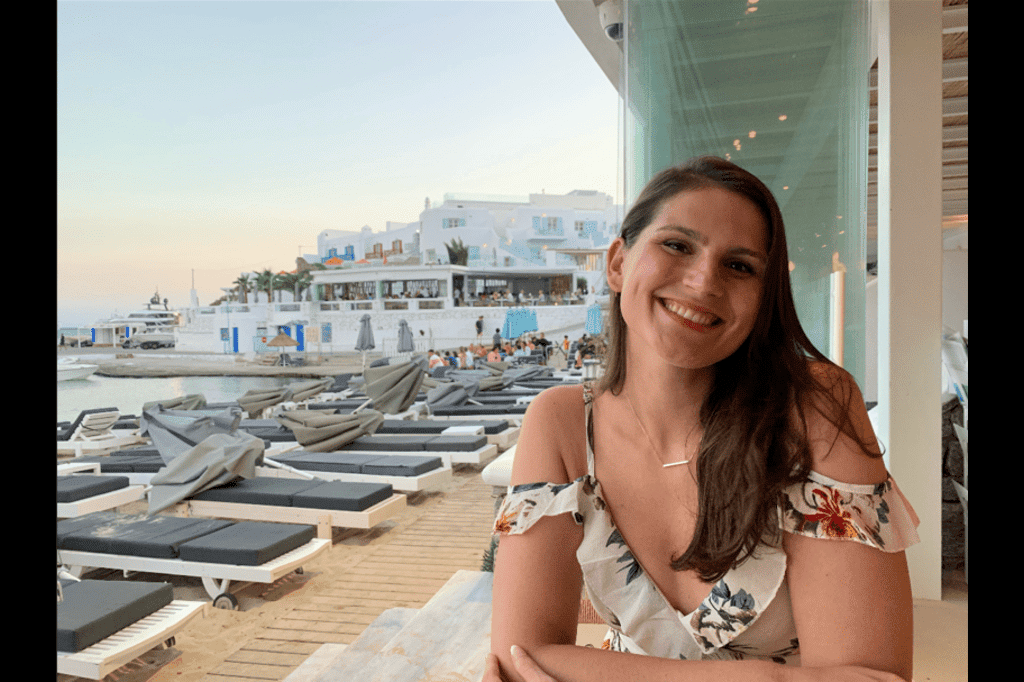 We are pleased to announce the Promotion of Nicole Weston to the position of Senior Director in New York.
Nicole first joined JCW in New York seven years ago after landing a role as an Associate in 2015, since then Nicole has been a key member of the sales team in the U.S., she has consistently performed exceedingly well allowing her to progress quickly within the business, and now to the position of Senior Director.

Chris Markley, Managing Director of JCW New York, said "Nicole has achieved a huge amount in the seven years she has been at JCW. She has managed to successfully build out an entire audit desk, led several market panel discussions with top audit executives, and played a key role in enhancing our Learning and Development schemes. She has juggled all this while still being a top performer. Nicole has repeatedly beat her targets and has made a huge impact on the business.

From a personal standpoint, she's a great person to have in the business, she embodies the culture of JCW, she is always there when you need a helping hand or just someone to talk to. I think I speak for everyone when I say Nicole is one of the reasons that JCW is such a great place to work"

Nicole commented "Joining as an Associate in 2015, I would've had no idea that achieving Senior Director would be possible over the last seven years. During that time, I've had the chance to work with not only our sales teams, but also our growing L&D function, which is an area I'm very passionate about. I'm very fortunate to have a company behind me that has allowed me to customize my role in such a way that makes coming to work every day so rewarding. The development, support and opportunities that have been provided to me along the way is a great example of what makes JCW so special.

I'm grateful to get to work with such a great group of people at all seniorities. It's also been so much fun seeing our office and company grow and transform over that time. I am so excited for the next seven years and seeing what lies ahead – JCW is just getting started!".