JCW Group promote Louis Mobbs to Director in New York
10 Jan, 2023
3 Mins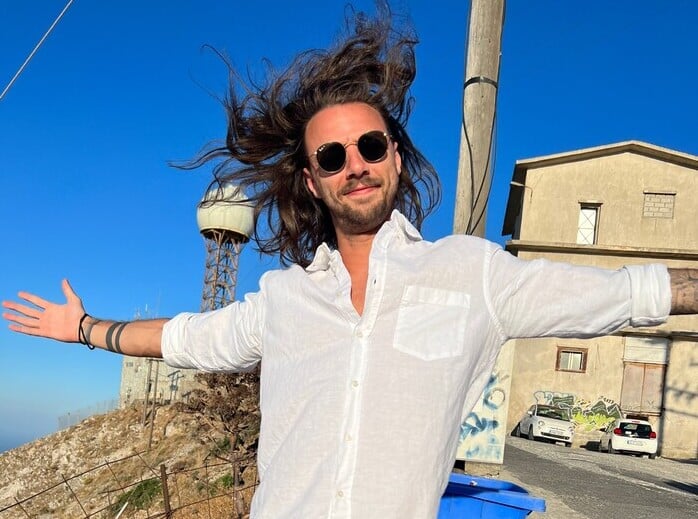 JCW Group are delighted to announce the promotion of Louis Mobbs to Director in New York. Louis joined the business as an Associate in October 2017 and since then has grown to become a leader in the Cybernetic business in New York and subsequently one of the top global billers.
Chris Markley, Managing Director of JCW New York said "A massive congratulations to Louis for this promotion. Louis was the first hire in his team, and I am incredibly proud of what he has built. It's a pleasure to have someone with his determination in the business, he is the epitome of JCW Group's core values of grit, growth, greatness. I'd like to congratulate Louis on his success within the business, this next step in his career is well deserved"

Commenting on his promotion, Louis said "I'm truly grateful to be promoted to Director! I'm enthusiastic about where JCW Group is and where we are going for many years to come. I joined fresh out of college as an Associate and have since had five promotions in the five years I've been here. I joined the New York office when there were around 10 employees, and JCW Group globally had less than a 100, now we're over 300 people globally, being part of this growth is something I'm very proud of.

I've always had great confidence in our leadership and the goals of the company, and over the past couple of years as my role has grown within management, I've been more involved in these conversations which is exciting to be a part of.

Reaching a director level is a prestigious milestone internally and something I've been aiming for since my first day. I've got an exceptional team around me that has helped me get to where I am, and I have no doubts we will continue to break records and hit new highs. We have a lot of exciting plans for the near future and I'm confident we'll continue to hit our targets as we grow and develop the Cybernetic brand in New York.

Cyber security was a market we hadn't operated in prior to me joining, so seeing how far we have come as specialists within this field is something truly unique. I expect us to keep growing in a similar fashion, through expansion into new markets and locations, and my goals are set on how my new role will help in this growth."