JCW Group promote Felix Schäfer to Managing Director in Germany
24 Oct, 2022
2 Mins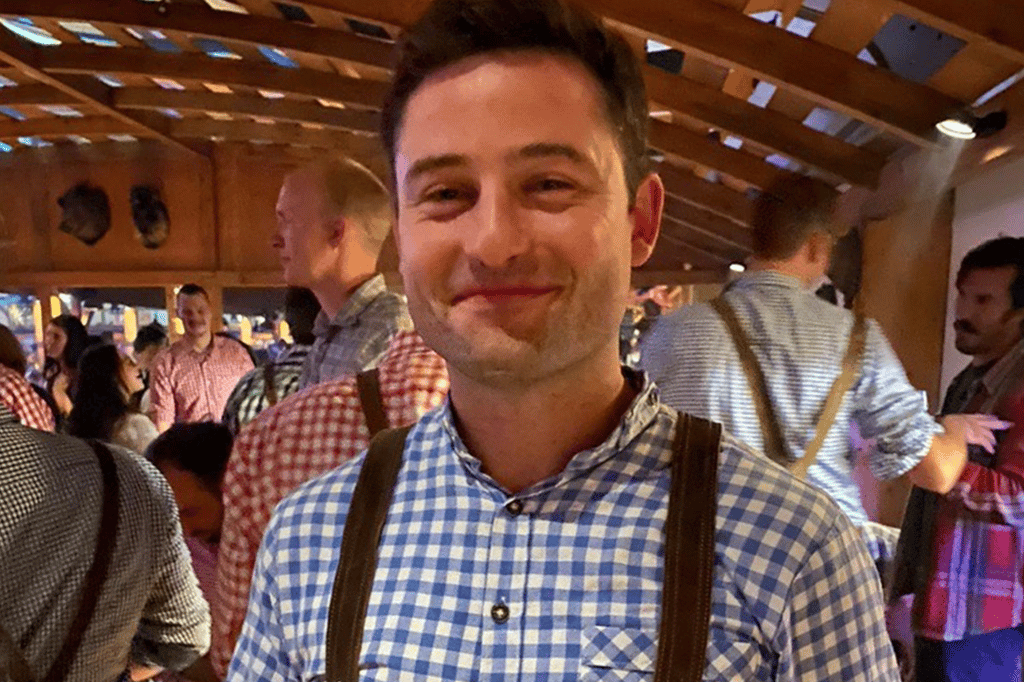 We are thrilled to announce the promotion of Felix Schäfer to the position of Managing Director in Germany.
Felix initially joined JCW as an associate in New York in 2016 before moving to join the London office in 2017 for a brief spell before founding JCW's Frankfurt office. Since then Felix has grown one of the most profitable businesses within JCW Group and has seen headcount grow to 25 today.

John Newton, Chief Revenue Office at JCW, commented "Felix has grown the company's revenue significantly after setting up and running the German office at the back end of 2017. He has also successfully built a culture that epitomises JCW's core values, all the while continuing to expand his own network of clients.

Our German business is looking to expand early next year and is predicted to have the highest growth expectations of any of our offices. I want to congratulate Felix on his promotion, his track record speaks for itself and I am confident that he is the ideal person to manage and oversee all activity in Germany. I have no doubt he will continue to impact the business substantially."

Felix added "I have been responsible for the establishment and strategic development of our German business for five years now and I am very excited about this step in my career and taking on the additional responsibility that comes with being Managing Director. I first joined JCW working as an associate in 2016 as a non-native speaker without any experience in a business environment. It wasn't always an easy journey, but we always figured it out together."

Felix went onto say "JCW always offers opportunities to people who want them and it has always been very supportive to me and my career aspirations. I have been given opportunities here from a young age and the business has put a lot of trust in me. Next year is going to be huge for JCW Germany, we're growing our traditional financial services team and we recently launched the Catalyst brand in Germany, a life sciences recruitment specialist.

In addition, we're moving to a new office that has the capacity for 100 people. I'm incredibly excited for this next step in my career, and most importantly, the next stage of growth for the JCW Germany business, and everyone in it."