International Women's Day 2023: In Marleen's Words
09 Mar, 2023
2 Mins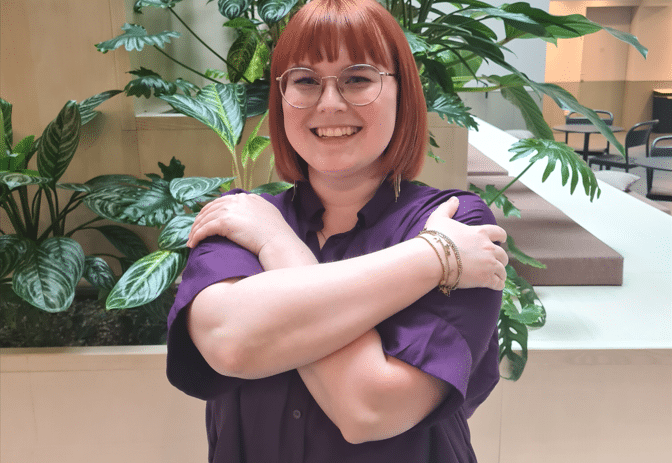 International Women's Day is a worldwide event that recognises the accomplishments of women in social, economic, cultural, and political spheres. This week JCW Group is interviewing a diverse group of employees to gather their perspectives on this significant occasion.
Today, Talent Acquisition Consultant, Marleen Weiske shares her viewpoint:

Tell us a bit about yourself and your ED&I journey?

I started getting interested in the topic of ED&I in school. I learned about intersectional feminism through the internet and got involved in the Women's March Groningen, organizing demonstrations, workshops and movie nights around topics of gender discrimination and intersectional feminism. So it was always something close to my heart and I was especially happy to bring that into my work life at JCW and get involved there in our diversity council.

When did you first realise the importance of Equity not just Equality?

Again thanks to the Internet. I stumbled across this handy dandy graphic, illustrating the difference between equality and equity in a very powerful way, which impacted me quite a lot and expanded my understanding of ED&I.

Why is it important to you to raise the profile/visibility of Women in the workplace?

To be honest, I just think we still have a way to go! We definitely have come a long way and a lot of things have changed for the better especially for me (as a white woman) but pay disparity is still a thing, especially in Germany we have seen a reduction of women in leadership positions/being represented on boards and women of colour still have to fight twice as hard for recognition and success. Raising the profile and visibility of what we have achieved already hopefully normalises it and inspires other women to strive for the same.